Online Learning

for any construction site.

Share knowledge. Learn from others. Walk the talk. The classroom for construction pros.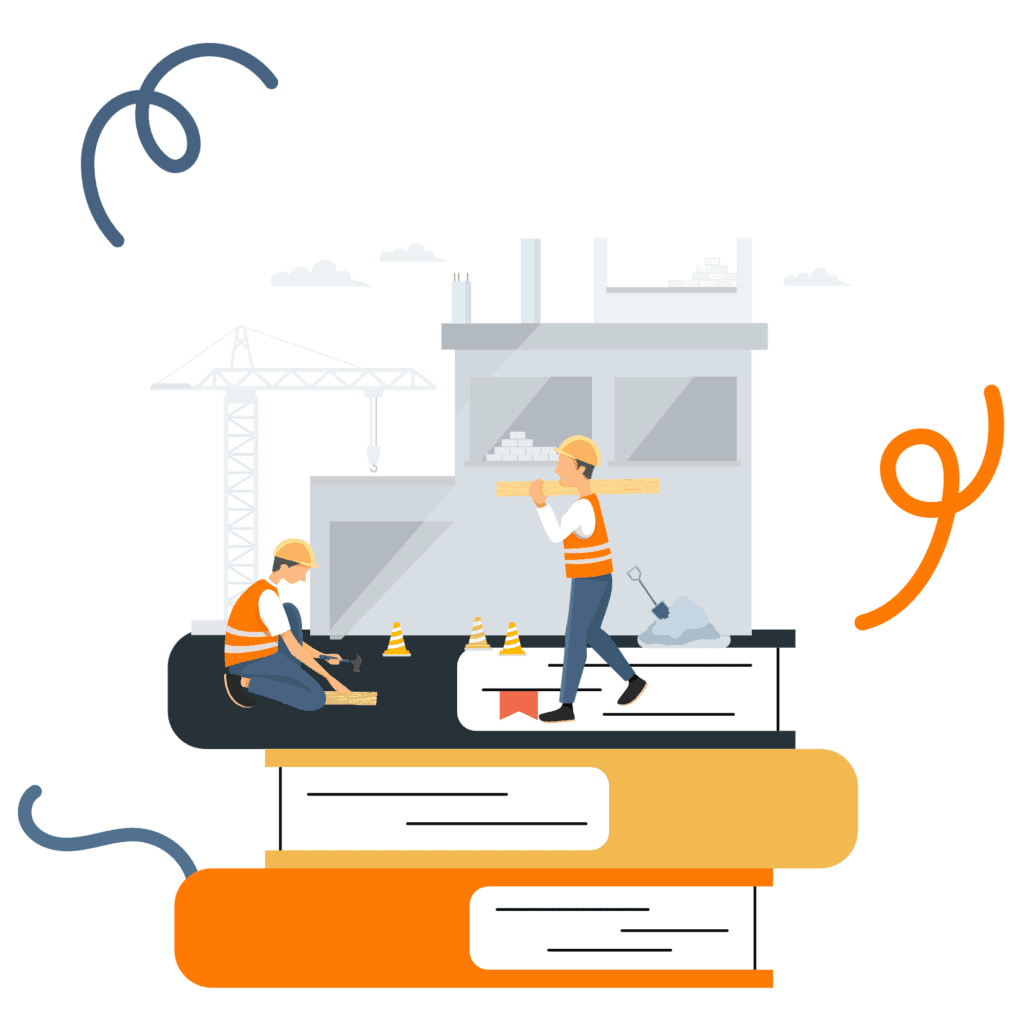 🔥 Trending Tutorials
Understand the requirements and planning process for pouring concrete in cold weather.
Latest Terms
Our glossary is filled with definitions you'll find on the jobsite. Here are the latest.
Free Construction E-Book
Get access to our free e-book today and learn a bit about construction.