Online Learning

for your construction site.

Learn what's happening on your jobsite through tutorials, glossary and more.
🔥 Trending Tutorials
Avoid cracking tile floors with proper joint installation.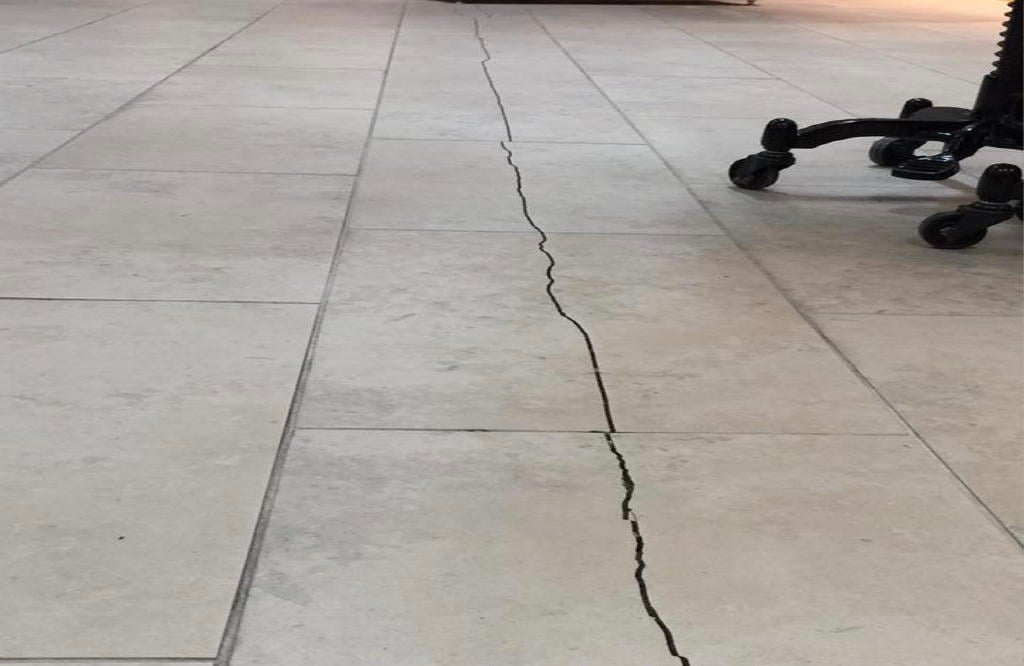 🕛 Latest Tutorials
Latest Terms
Our glossary is filled with definitions you'll find on the jobsite. Here are the latest.
Free Construction E-Book
Get access to our free e-book today and learn a bit about construction.