Online Learning

for any construction site.

Share knowledge. Learn from others. Walk the talk. The classroom for construction pros.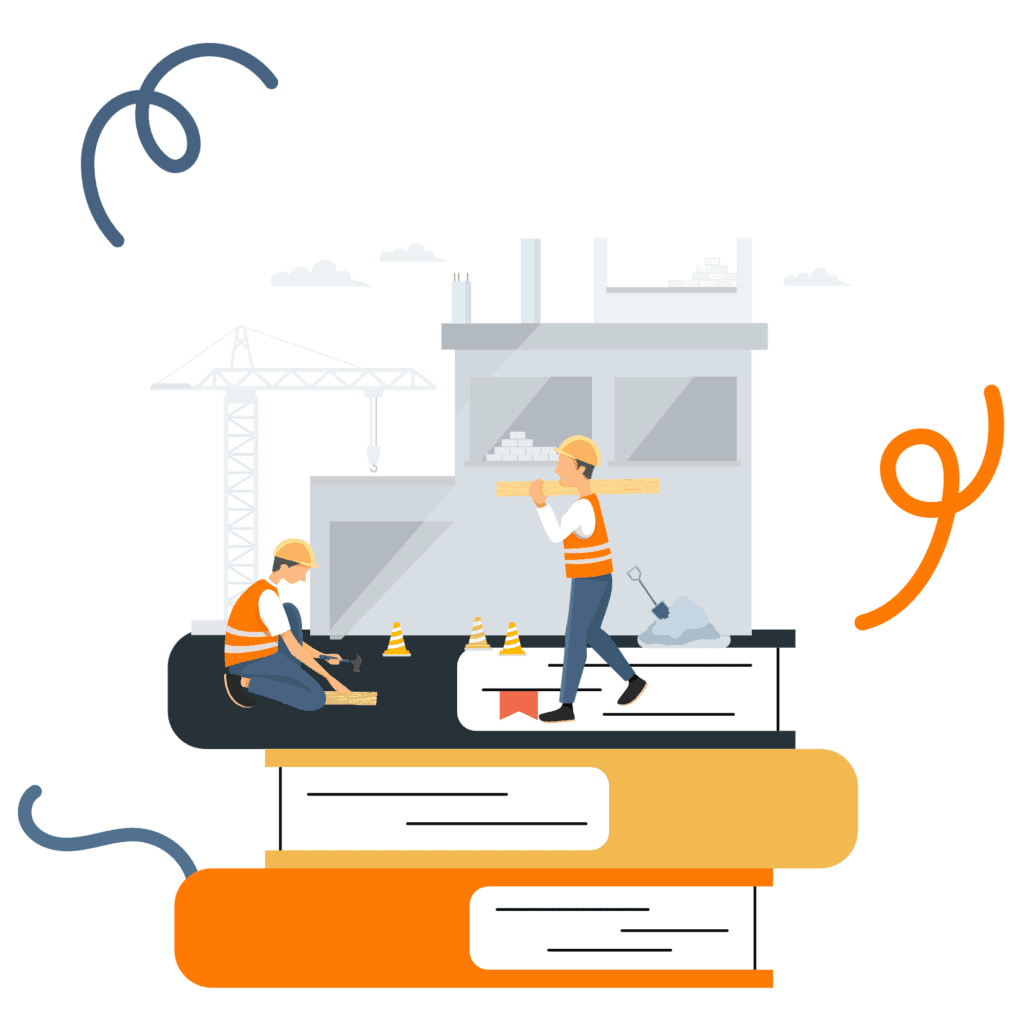 🔥 Trending Tutorials
Falls are one of the leading causes of injury in construction, understanding the basics of fall protection can help to prevent them on your jobsite.
Latest Terms
Our glossary is filled with definitions you'll find on the jobsite. Here are the latest.