Essential

resources to get your project done.

Bring your project to life with the world's largest library of digital construction assets, and resources.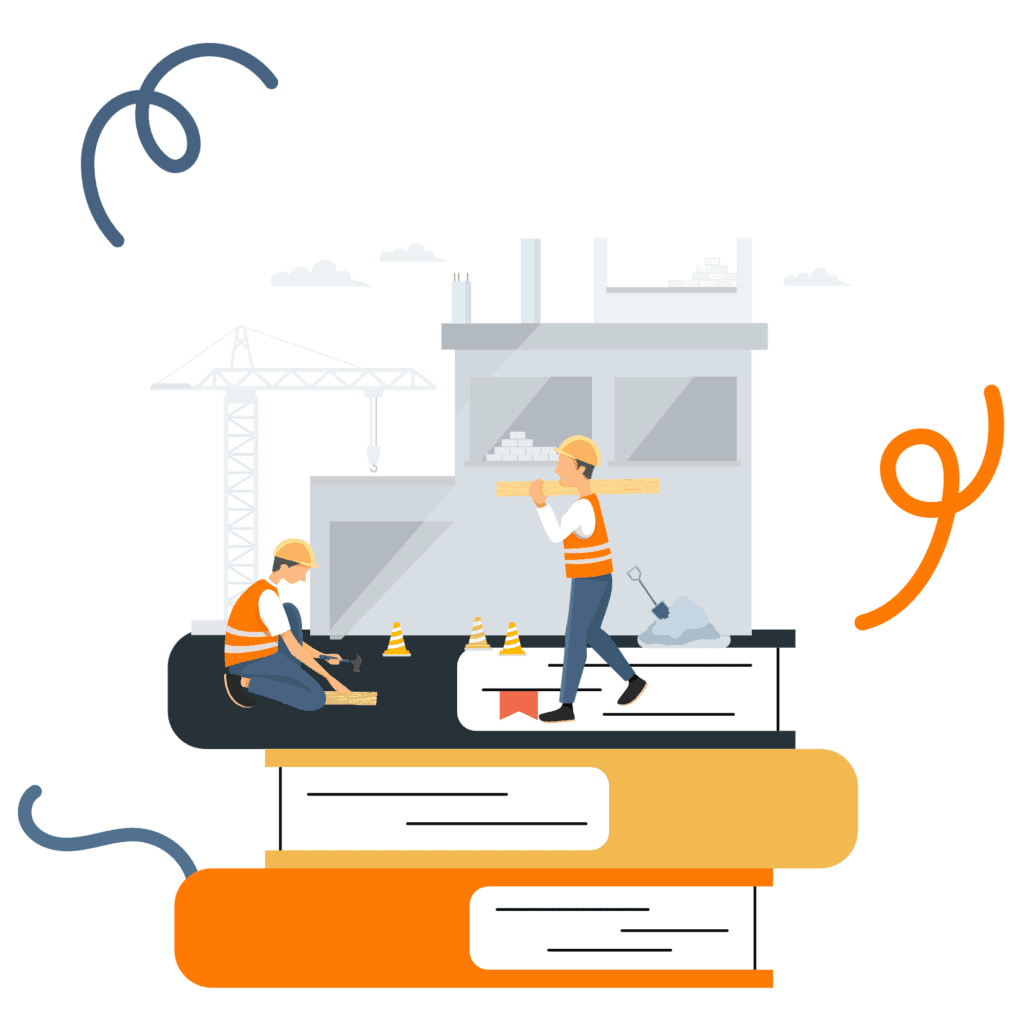 Implement processes and procedures in under 10 minutes.
Essential Construction gives you access to a library of resources that are easy to implement on your jobsite.
1000s of Resources
Access a growing library of over 2,000+ construction resources.
Unlimited Downloads
No restrictions on the number of resources you can download.
Software You Already Know
Our resources are developed using software you already know. No additional learning required.
Easy to Use Interface
Search or browse using our simple interface to find the resource you need.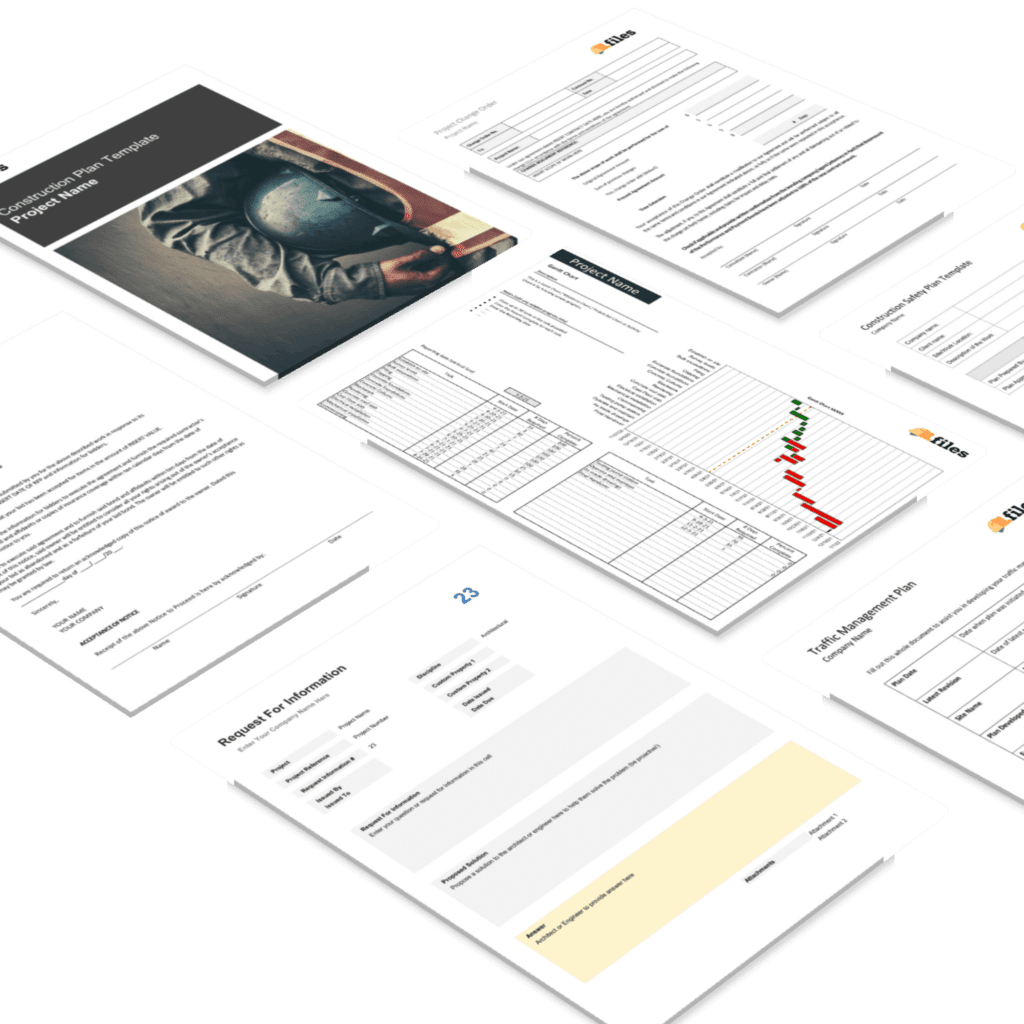 ---
#1 Digital Exchange for Construction Companies
Our marketplace and resource library are the largest collection of digital construction information on the internet. Your membership gives you access to:
Files
Documents and Templates
Safety documents, schedules, estimates, reference documents, quality checklists and more.
Academy
Tutorials and Walk Thrus
Learn or brush up on your skills with access to over 500+ tutorials and walkthroughs.
Community
Ask Questions. Get Answers.
Gain access to the combined knowledge of hundreds of construction pros. Ask your question in our community exchange.
News
Stay In The Know
Search or browse using our simple interface to find the resource you need.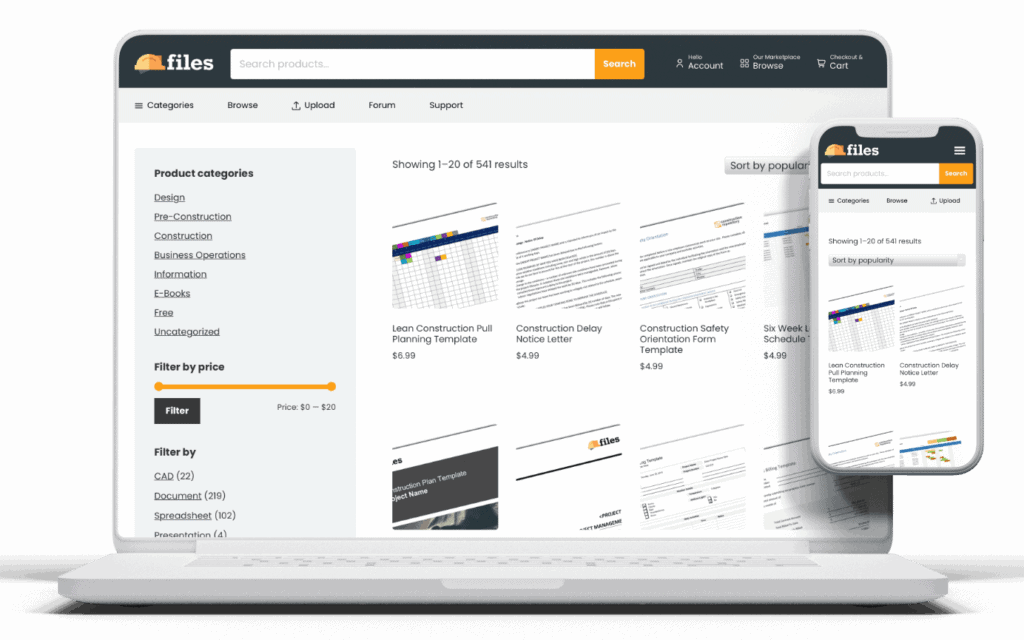 ---
Movement Joint in Tile Assemblies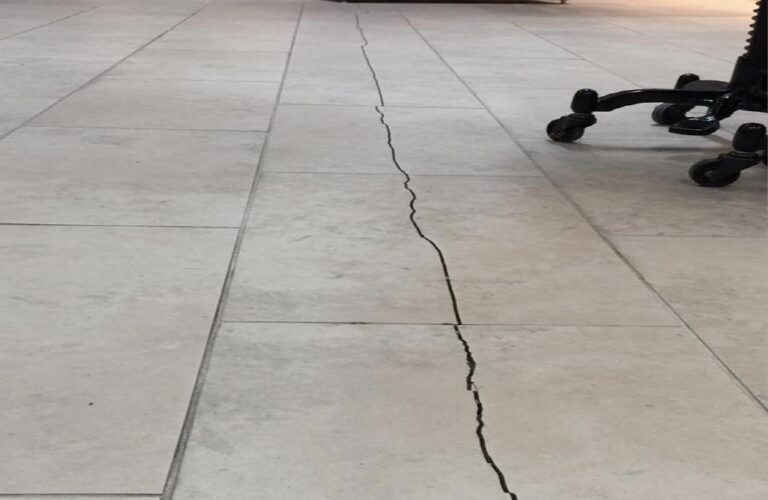 Avoid cracking tile floors with proper joint installation.
A Guide to Working With Concrete in Cold Weather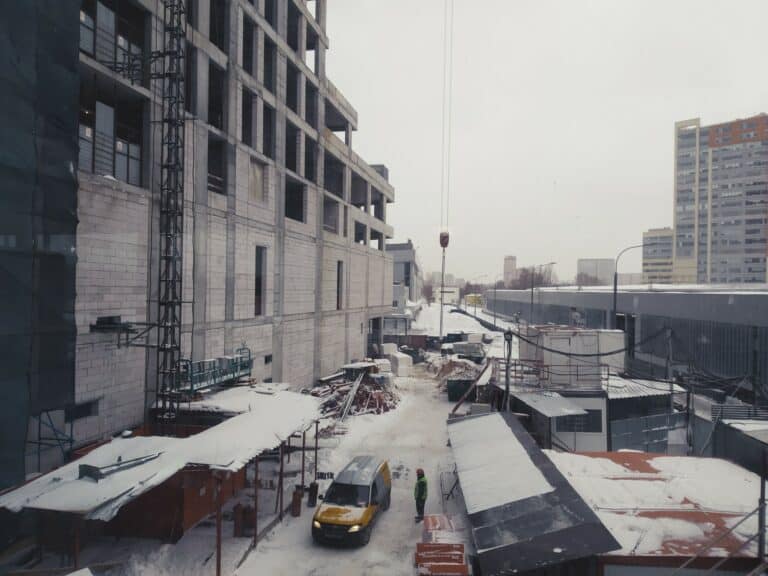 Understand the requirements and planning process for pouring concrete in cold weather.
The Basics of Fall Protection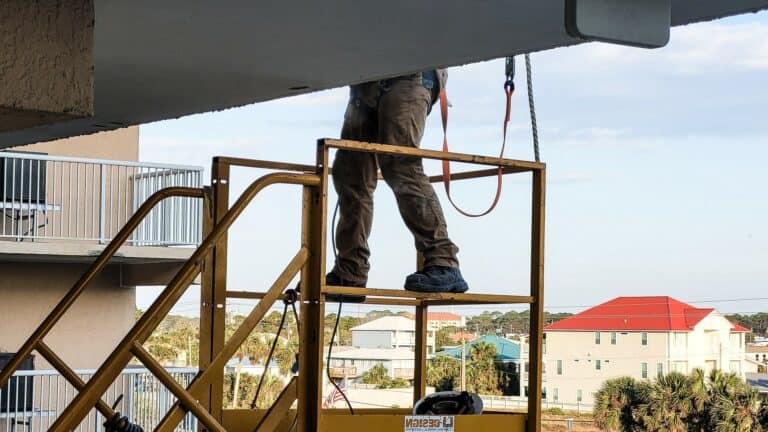 Falls are one of the leading causes of injury in construction, understanding the basics of fall protection can help to prevent them on your jobsite.
Fall Protection VS Fall Prevention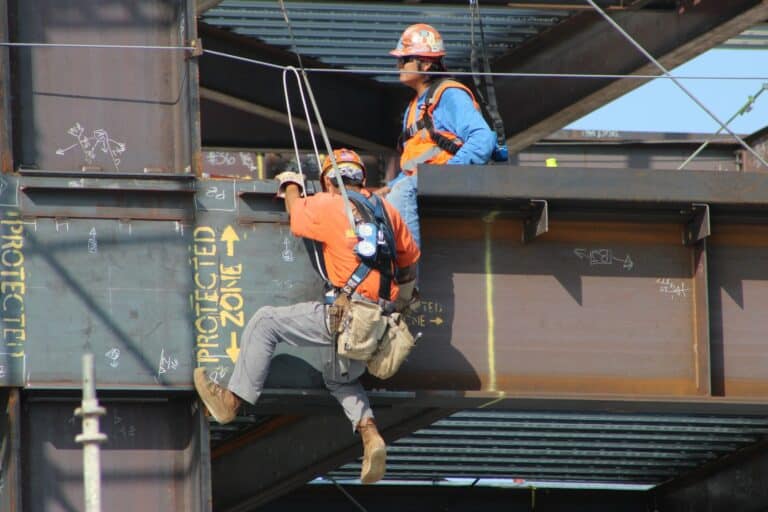 Keep your workers safe from falls by understanding the difference between fall protection and fall prevention.
Why Every Contractor Needs to Prequalify their Subs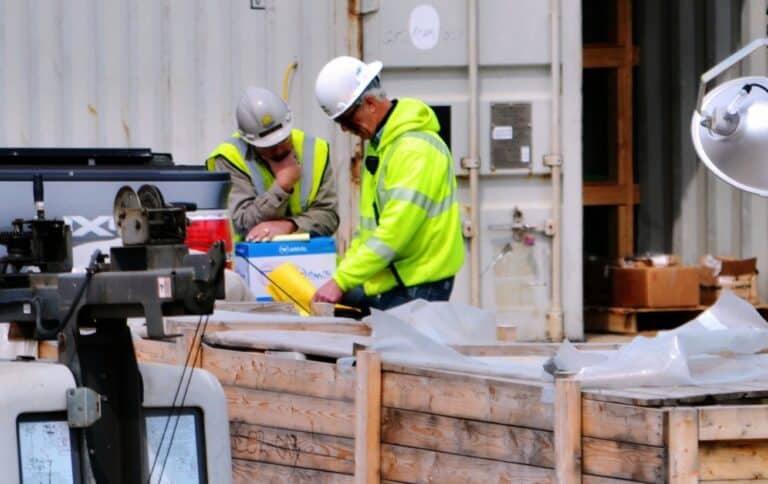 Prequalify your suppliers and contractors to ensure quality companies are providing proposals for your project.
10 Common Questions About Safety Plans Answered
Your most asked safety plan questions - demystified.