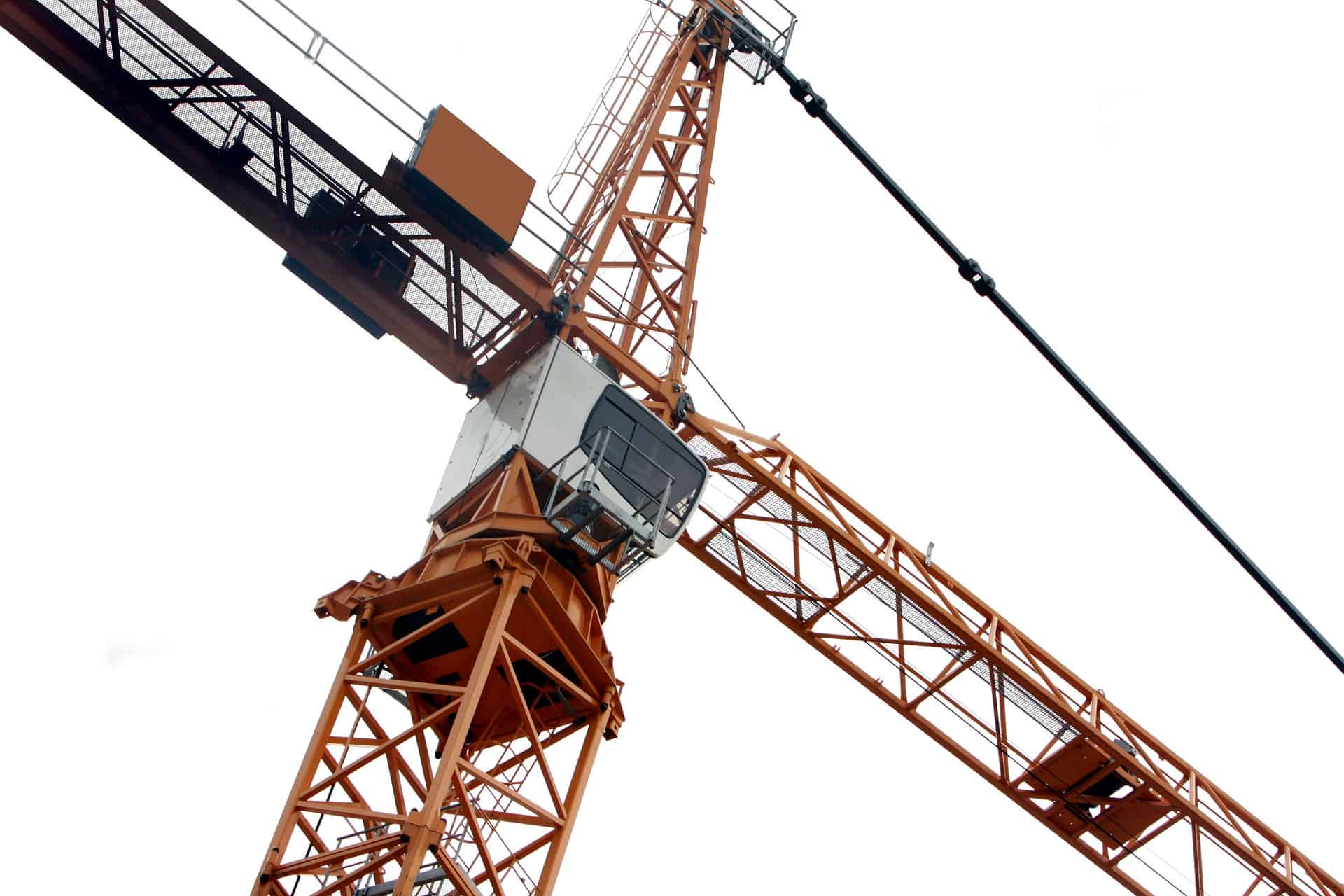 Jobsites are complicated.
Advertising should be simple.
Targeted Advertising For Construction Companies
+500,000
People Reached Per Month
10
Different Media Platforms
What We Can Do For Your Company
Targeted Audience
Our audiences follow us because they want to, all in the construction industry.
Guaranteed Growth
We guarantee traction on your campaign when advertising through us.
Creative Assistance
Experience creating viral content to help boost your construction campaign.
Multiple Platforms
Construction presence on all major social online platforms. Largest Construction Audience.
Let Us Navigate The Complexities Of Advertising For Your Construction Company
Need Proof? Our Essential Social Proof
Worry Free Essential Ad Placement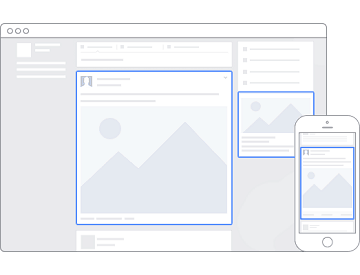 Have an existing ad that you don't know where it's best served? We can handle that.
Have a detailed ad program already established? We can also help roll that out across our platform as well.
We provide a wide range of ad placements and collaboration opportunities.
Thank You for taking the time to read about our essential construction advertising opportunities. Please reach out to us for any further questions or details.