Essential 👷

Resources

for your construction site.

Accelerate your career and bring your project to life with access to the world's largest collection of construction documents, tutorials and more.
Modular Construction - The Essential Guide For Architects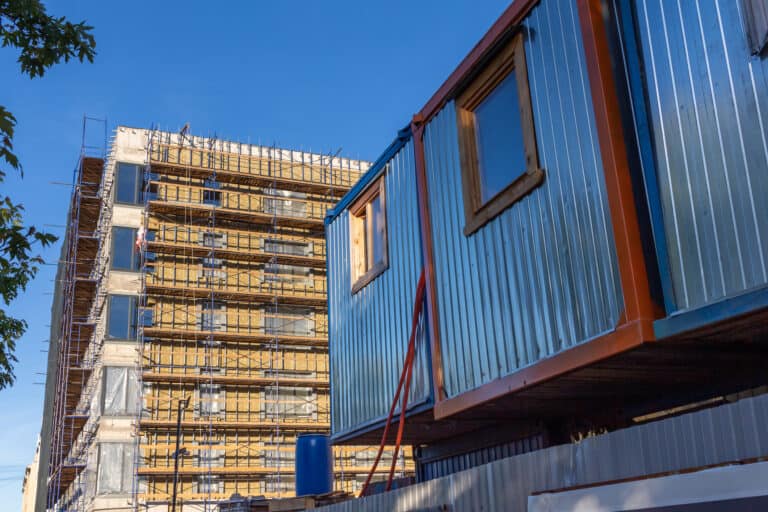 The Best Guide To Formwork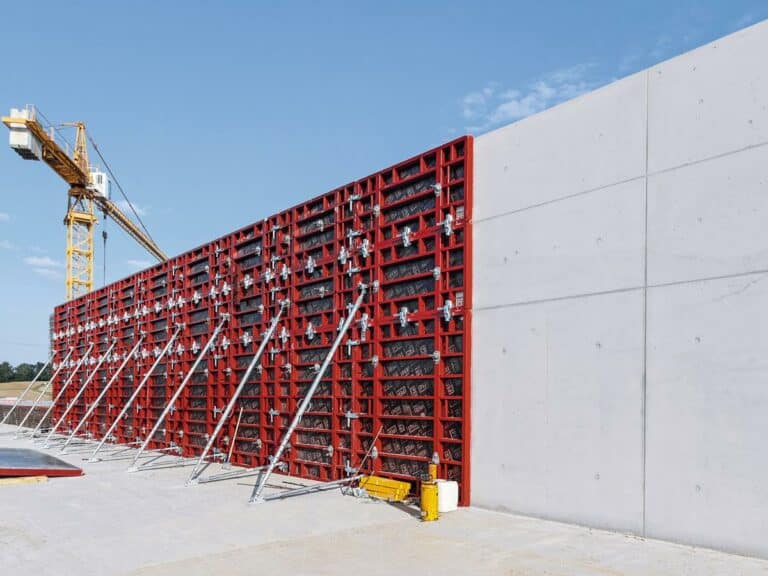 Transitioning From Residential to Commercial Construction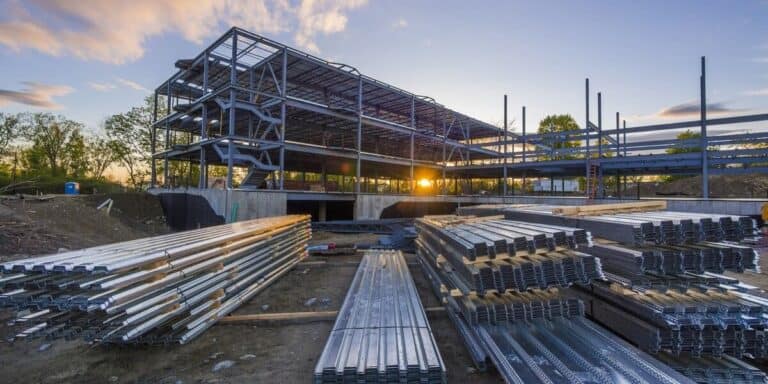 Free Construction E-Book
Get access to our free e-book today and learn a bit about construction.