Essential Resources

for your construction site.

Accelerate your career and bring your project to life with access to the world's largest collection of construction documents, tutorials and more.
Implement processes and procedures in under 10 minutes.
Essential Construction gives you access to a library of resources that are easy to implement on your jobsite.
1000s of Resources
Access a growing library of over 2,000+ construction resources.
Unlimited Downloads
No restrictions on the number of resources you can download.
Software You Already Know
Our resources are developed using software you already know. No additional learning required.
Easy to Use Interface
Search or browse using our simple interface to find the resource you need.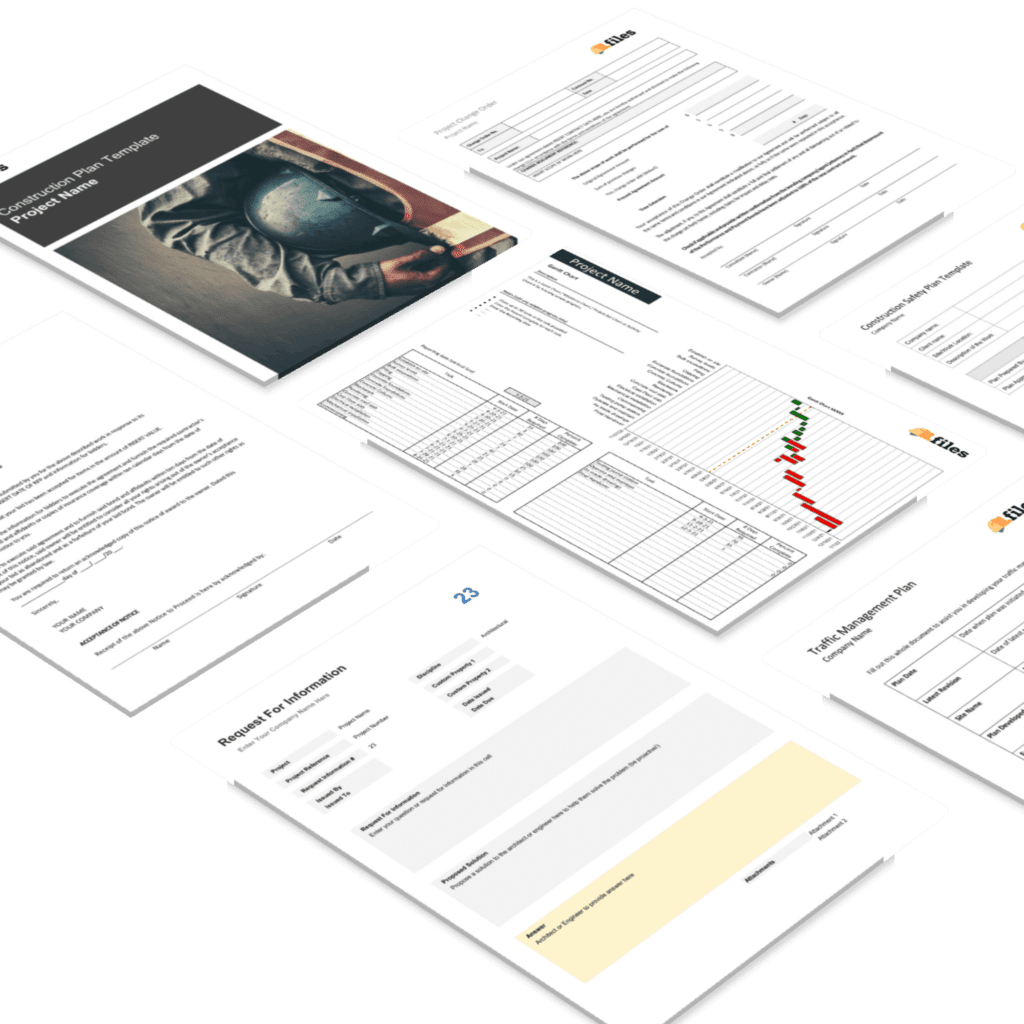 #1 Digital Exchange for Construction Companies
Our marketplace and resource library are the largest collection of digital construction information on the internet. Your membership gives you access to:
Files
Documents and Templates
Safety documents, schedules, estimates, reference documents, quality checklists and more.
Academy
Tutorials and Walk Thrus
Learn or brush up on your skills with access to over 500+ tutorials and walkthroughs.
Community
Ask Questions. Get Answers.
Gain access to the combined knowledge of hundreds of construction pros. Ask your question in our community exchange.
News
Stay In The Know
Search or browse using our simple interface to find the resource you need.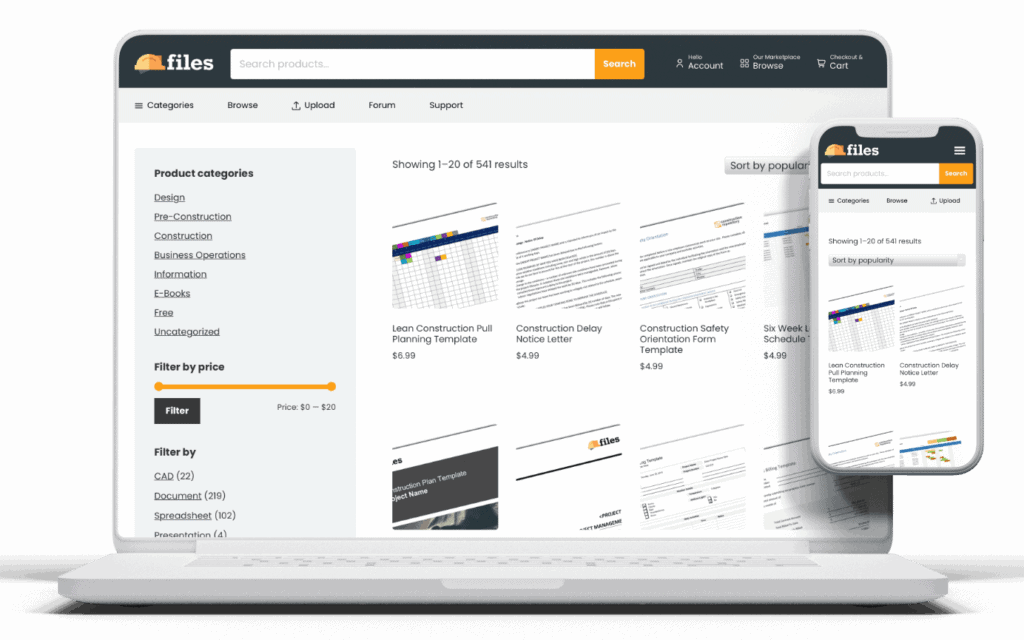 Hi sign in.
OSHA Regulation - 3071-00R 2002 - Job Hazard Analysis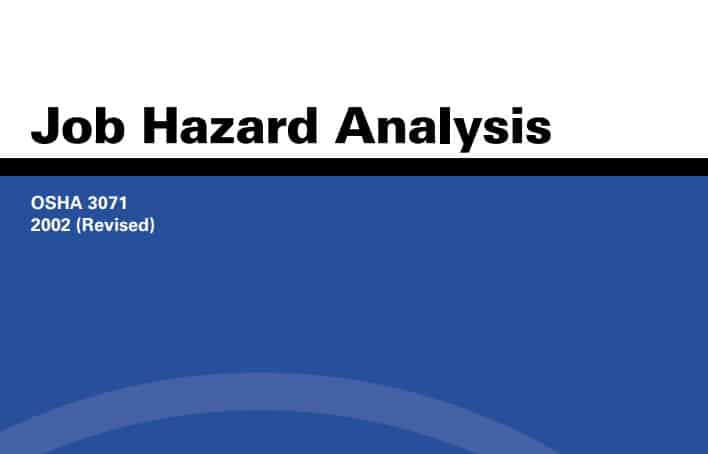 Who needs to read this booklet?
This booklet is for employers, foremen, and supervisors, but we encourage employees…
Whats Happening
Canada launches the Housing Accelerator Fund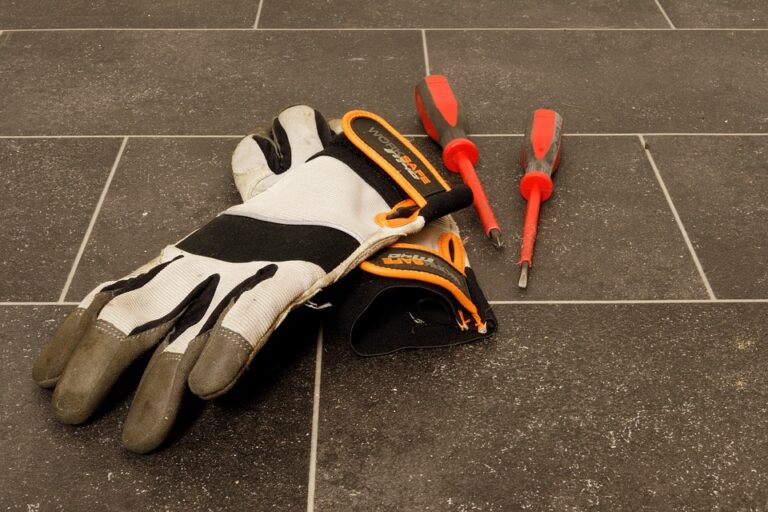 Free Construction E-Book
Get access to our free e-book today and learn a bit about construction.