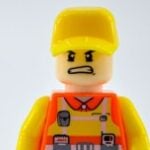 Curious to know what the biggest category for safety incidents is on your jobsites? Ours tends to be small tools related.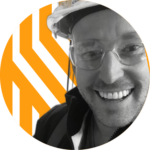 Small tools is big on ours as well – alot of guards not being on correctly. Slips, trips and falls is probably second.

For us falling objects is a big trend that's been on the rise lately. Our industry is just starting to adopt more multi storey residential which is why I think this is happening.

Similar to Rowena – falling objects is high for us. Electrical hazards was an issue last week.