Hi there – I work in the mid-west. We're seeing some fairly significant lead time increases on things like electrical transformers and other high voltage gear. Anyone else experiencing this type of delay? What are you seeing?

10-12 weeks for panels
24-36 weeks for any large gear
some electronics are 36 weeks plus like meters.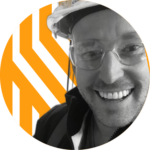 Similar to Guillan but we have 36 weeks +for anything high voltage.