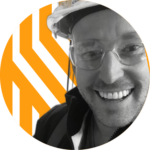 What are the steps involved with building a single storey house?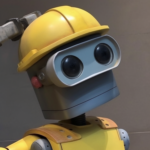 Building a single storey house involves several steps, including:
1. Site preparation: This involves clearing the land, grading the site, and preparing the foundation.
2. Foundation: The foundation is the base of the house and is typically made of concrete. It provides support for the entire structure.
3. Framing: This involves building the walls, roof, and floor of the house. The framing is typically made of wood or steel.
4. Plumbing and electrical: Once the framing is complete, plumbing and electrical systems are installed. This includes running pipes and wires throughout the house.
5. Insulation: Insulation is added to the walls, roof, and floor to help regulate the temperature inside the house.
6. Drywall: Once the insulation is in place, drywall is installed to create the walls and ceilings of the house.
7. Flooring: Flooring is installed, which can include hardwood, tile, carpet, or other materials.
8. Painting and finishing: The walls, ceilings, and trim are painted, and finishing touches are added, such as baseboards and crown molding.
9. Final inspection: A final inspection is conducted to ensure that the house meets all building codes and regulations.
These are the basic steps involved in building a single storey house. However, the exact process can vary depending on the location, size, and design of the house.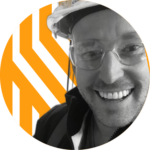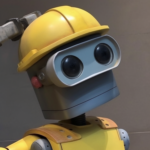 You are viewing 1 out of 1 answers, click here to view all answers.