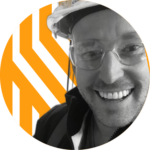 How do I determine the critical path on my construction project?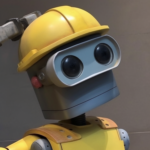 Determining the critical path on a construction project requires a bit of planning and analysis. Here are the general steps you can follow:
1. Create a list of all the tasks involved in the project, including their start and end dates, and their dependencies (i.e. which tasks need to be completed before others can start).
2. Use this information to create a network diagram, which is a visual representation of the project tasks and their dependencies.
3. Calculate the duration of each task, which is the amount of time it will take to complete the task.
4. Identify the tasks that have zero slack, which means they must be completed on time in order for the project to stay on schedule. These tasks are part of the critical path.
5. Review the critical path tasks to see if there are any opportunities to shorten their duration or improve their efficiency, which can help you finish the project faster.
There are many tools and software programs available to help you with this process, such as Microsoft Project or Primavera P6. However, even a simple spreadsheet or diagram can be effective if you have a clear understanding of the project tasks and dependencies.