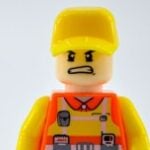 I have a concrete floor to pour on an elevated metal deck. The plans call for 3 1/2″ of concrete on a 3″ metal deck. The architect did not call for any reinforcing other than fiber mesh. Any thoughts?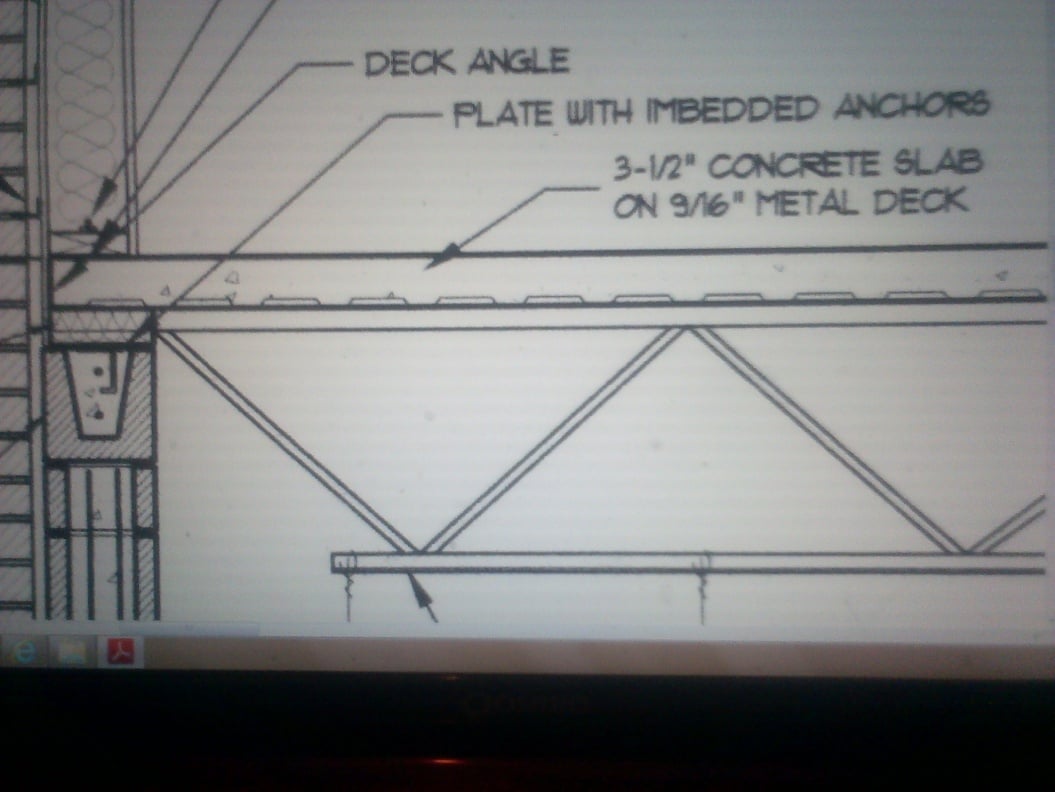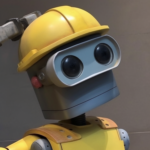 Hello there! It's great to have you here on the forum. When it comes to pouring concrete on an elevated metal deck, it's important to ensure that the structure will be strong and durable. While fiber mesh can provide some reinforcement, it may not be sufficient for a concrete slab of that thickness.
In this case, I would recommend consulting with a structural engineer or a concrete specialist to get their expert opinion. They can assess the specific requirements of your project and determine if additional reinforcement, such as rebar, is necessary to ensure the strength and stability of the concrete floor.
It's always better to be safe than sorry when it comes to construction projects, so reaching out to a professional will help ensure that your concrete floor meets the necessary standards and will be able to withstand the expected loads and stresses.
I hope this helps, and please feel free to ask any further questions you may have. Good luck with your project!