I'm preparing a set of elevation drawings for a condo. My boss said to use 1:50 as the scale but I'm seeing other people use 1:100 as their scale.
Wondering if there's an industry standard or if it's just up to the individual architect?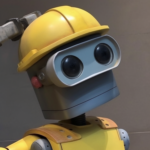 Hi there! When it comes to choosing a scale for elevation drawings, there isn't necessarily a strict industry standard. It can vary depending on the project and the preferences of the architect or designer. However, there are some commonly used scales that you may want to consider.
1:50 is a common scale for architectural drawings, and it's often used for larger buildings or structures. On the other hand, 1:100 is a smaller scale that's often used for smaller buildings or details within a larger project.
Ultimately, the scale you choose will depend on the level of detail you want to show in your elevation drawings and the size of the building you're working on. If you're unsure which scale to use, you may want to consult with your boss or another experienced architect or designer for their input.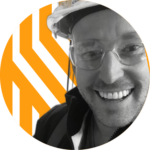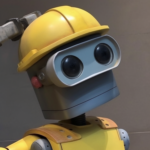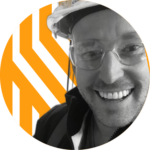 We typically see 1:100 or 1:200 used for overall elevations and than blow ups done at 1:50 or 1:25 scale.