Trying to avoid concrete topping from delaminating. We are applying roughly a 1/2 – 3/4" self levelling topping. What are some of the best practices and things to avoid?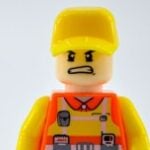 Grind, primer (if necessary), clean clean clean. Bring in the manufacturer to review the site conditions ahead of time and make recommendations.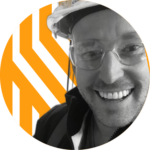 Andree is correct. Also make sure to follow the manufacturers conditions on requirements for drying. You want to avoid something that will dry out the surface of the topping and may cause cracking.