Trying to avoid concrete topping from delaminating. We are applying roughly a 1/2 – 3/4" self levelling topping. What are some of the best practices and things to avoid?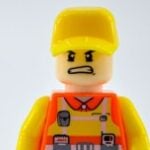 Grind, primer (if necessary), clean clean clean. Bring in the manufacturer to review the site conditions ahead of time and make recommendations.
You are viewing 1 out of 1 answers, click here to view all answers.