Term:Proforma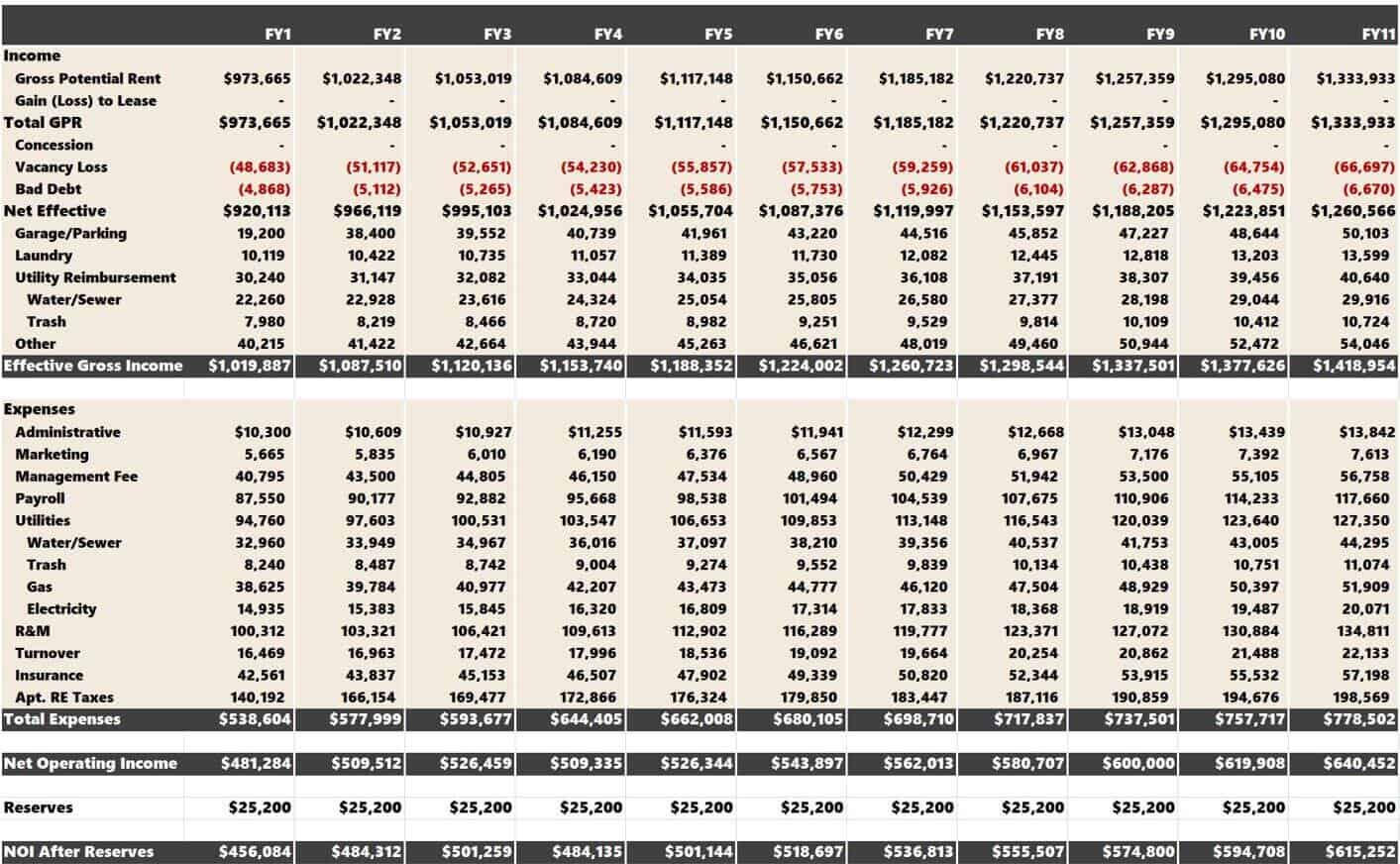 « Back to Glossary Index
A proforma is a document that is developed by a real estate company that helps to analyze the details of a project. A proforma is typically prepared via a spreadsheet or a document. It includes some of the below details:
Design costs
Construction Costs
Permitting Costs
Land purchase costs
Financing costs (loan interest rates)
It analyzes those against the income that will be produced from the property including:
Land appreciation or depreciation (increase in the value of your land)
Rental income
Sale of property income
Rental of space or amenities
The proforma takes the above inputs (and many more) and helps to understand the return on any investment.
« Back to Glossary Index