Term:Weld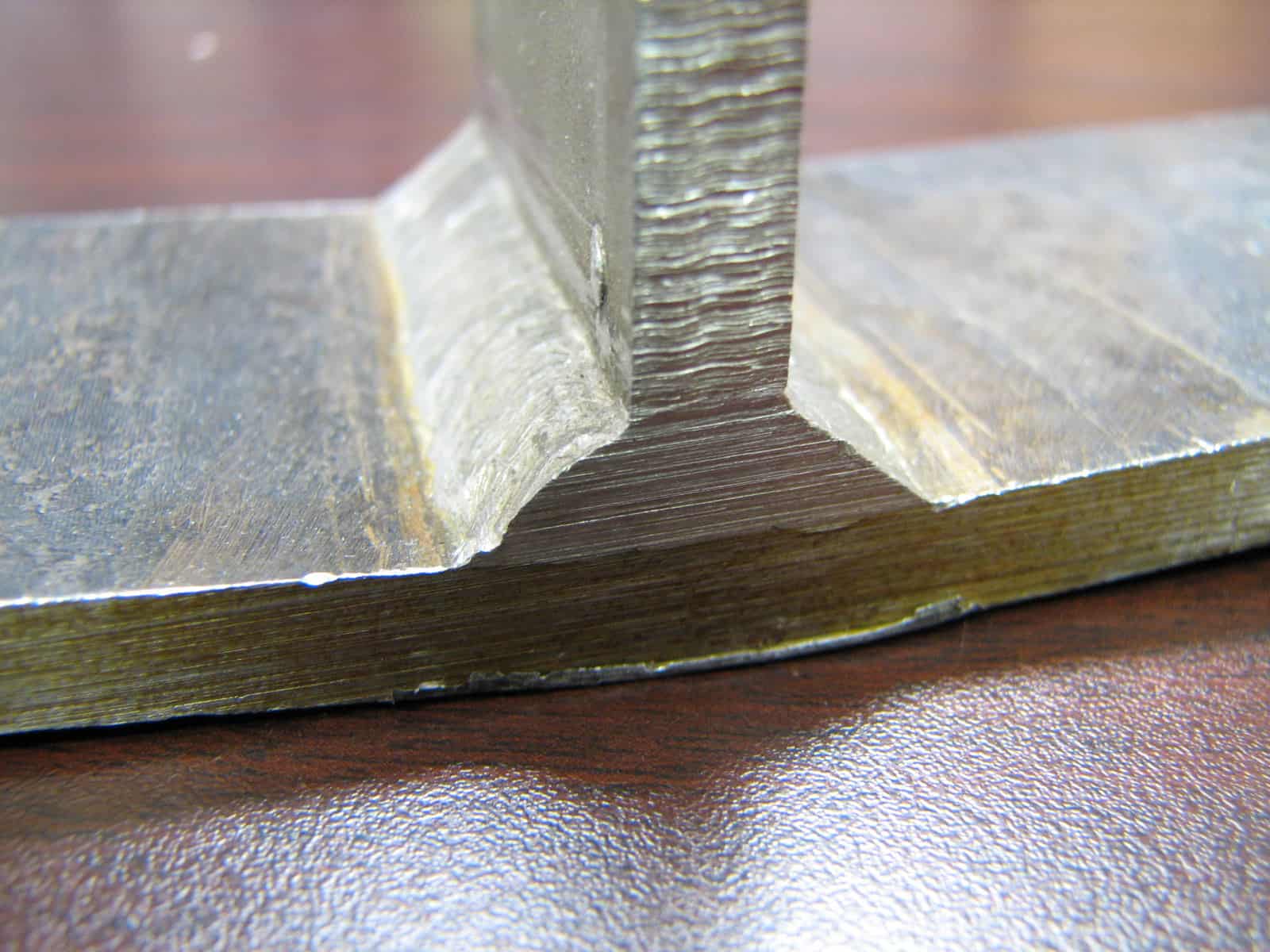 « Back to Glossary Index
The act of heating two members of steel up to a very high temperature in order to fuse the two members together. This is usually performed using a torch.
Merriam-Webster Online Dictionary
weld
(
verb
)
intransitive verb
transitive verb
to become or be capable of being - welded
1.
a)
to unite (metallic parts) by heating and allowing the metals to flow together or by hammering or compressing with or without previous heating
b)
to unite (plastics) in a similar manner by heating
c)
to repair (as an article) by this method
d)
to produce or create as if by such a process
2.
to unite or reunite closely or intimately -

architecture that welds the past and the present
weld
(
noun
)
1.
2.
union by the state or condition of being welded - welding
« Back to Glossary Index